Location that can't be beat
With a pleasant climate and access to Lake Murray, known as "The Jewel of South Carolina," it's everything you need to live a laid-back lifestyle and achieve the ideal work-life balance. With beautiful sandy beaches, breathtaking mountain views and large event arenas all within a few hours - you'll also never run out of day trip or weekend getaway opportunities living in Lexington County.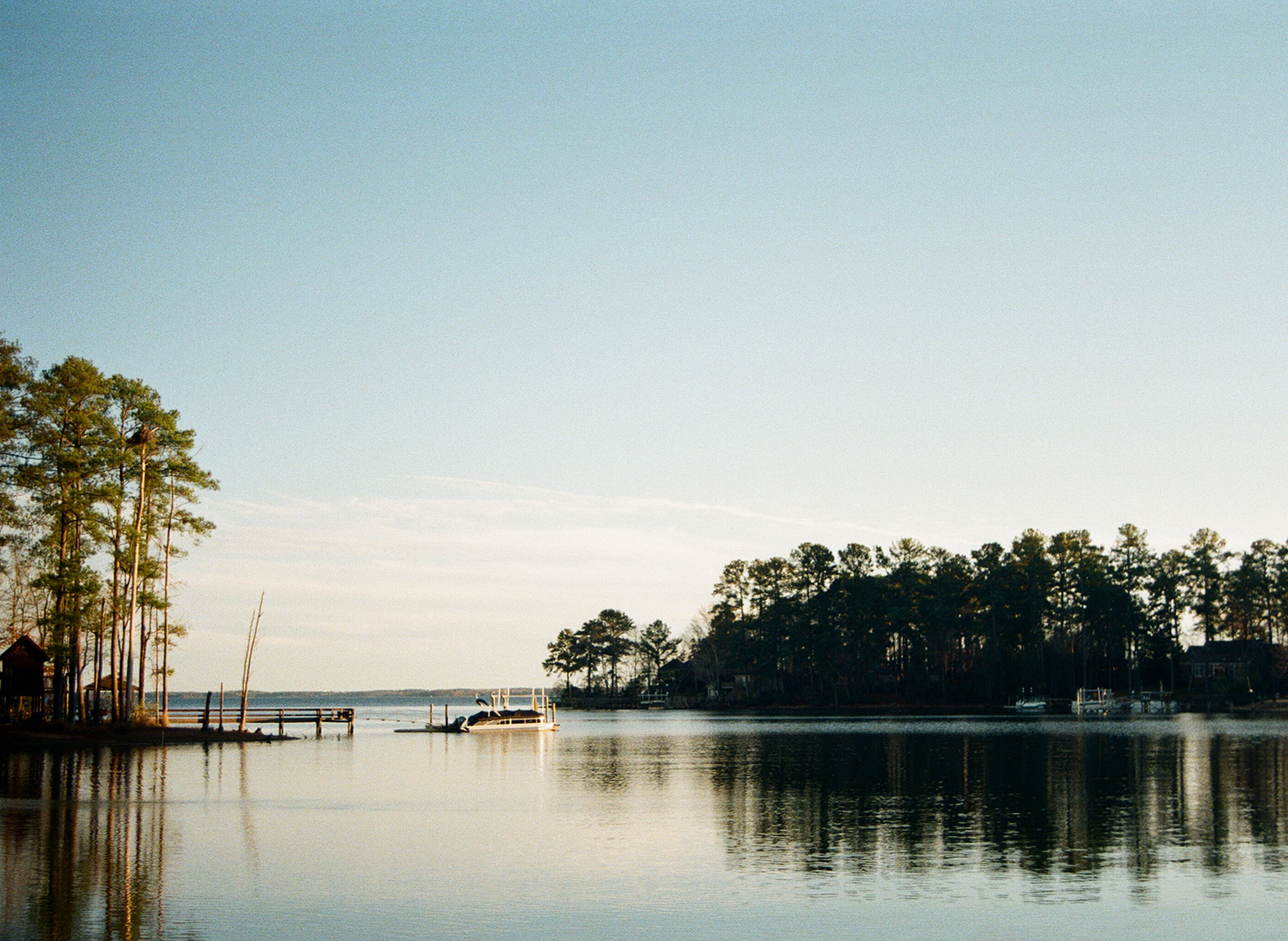 Working hand in hand
It's not everywhere that you have the community's back, and they have yours. We are fortunate to have unparalleled support from our community - from our elected officials to the individuals we serve.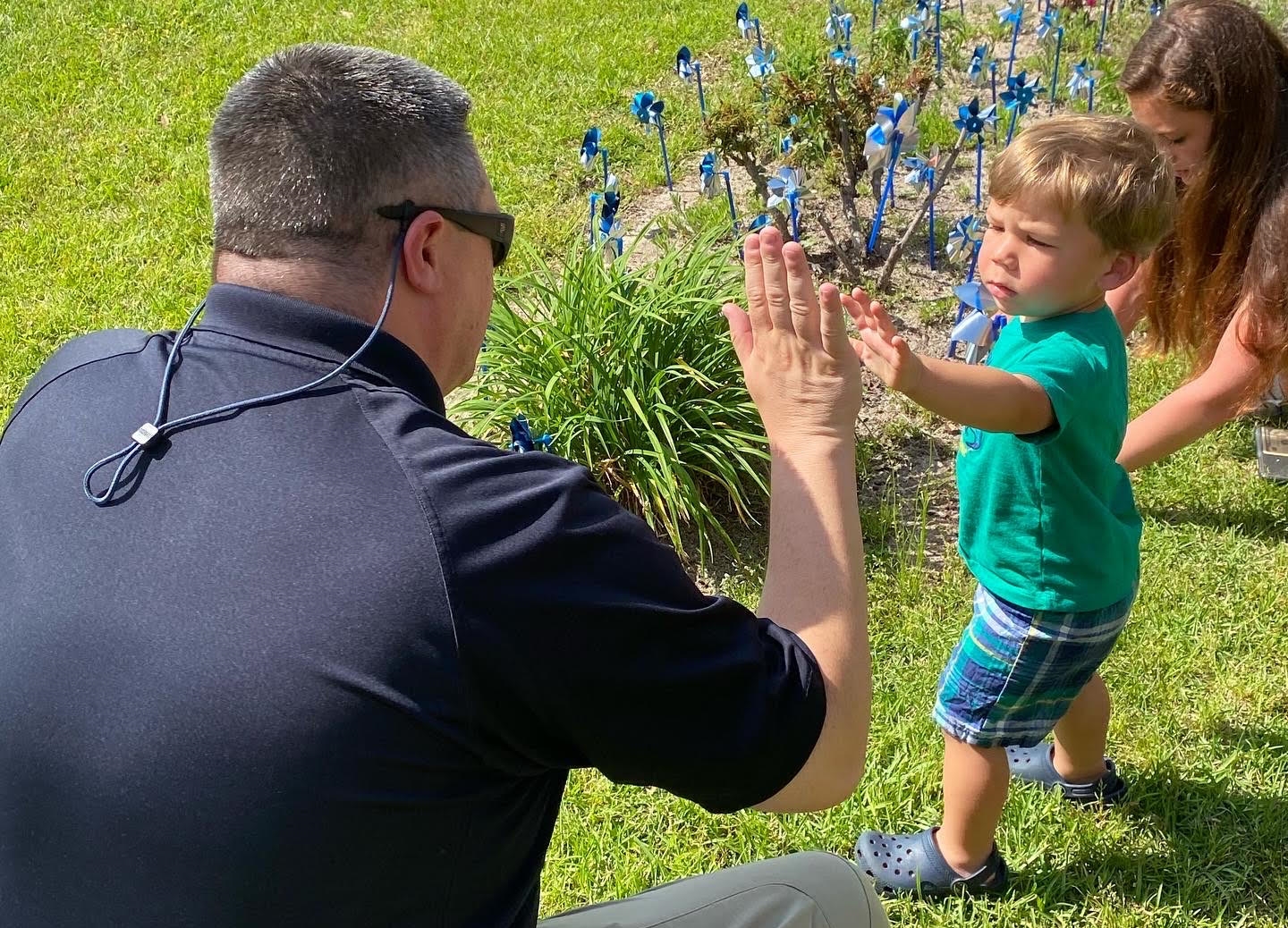 Top of the line living
Those who live in Lexington County can attest to the outstanding quality of life it provides. The cost of living is reasonable, the county's school districts are among South Carolina's best and the county holds one of highest health rankings in the state. If you're looking for a place to raise or start a family, look no further.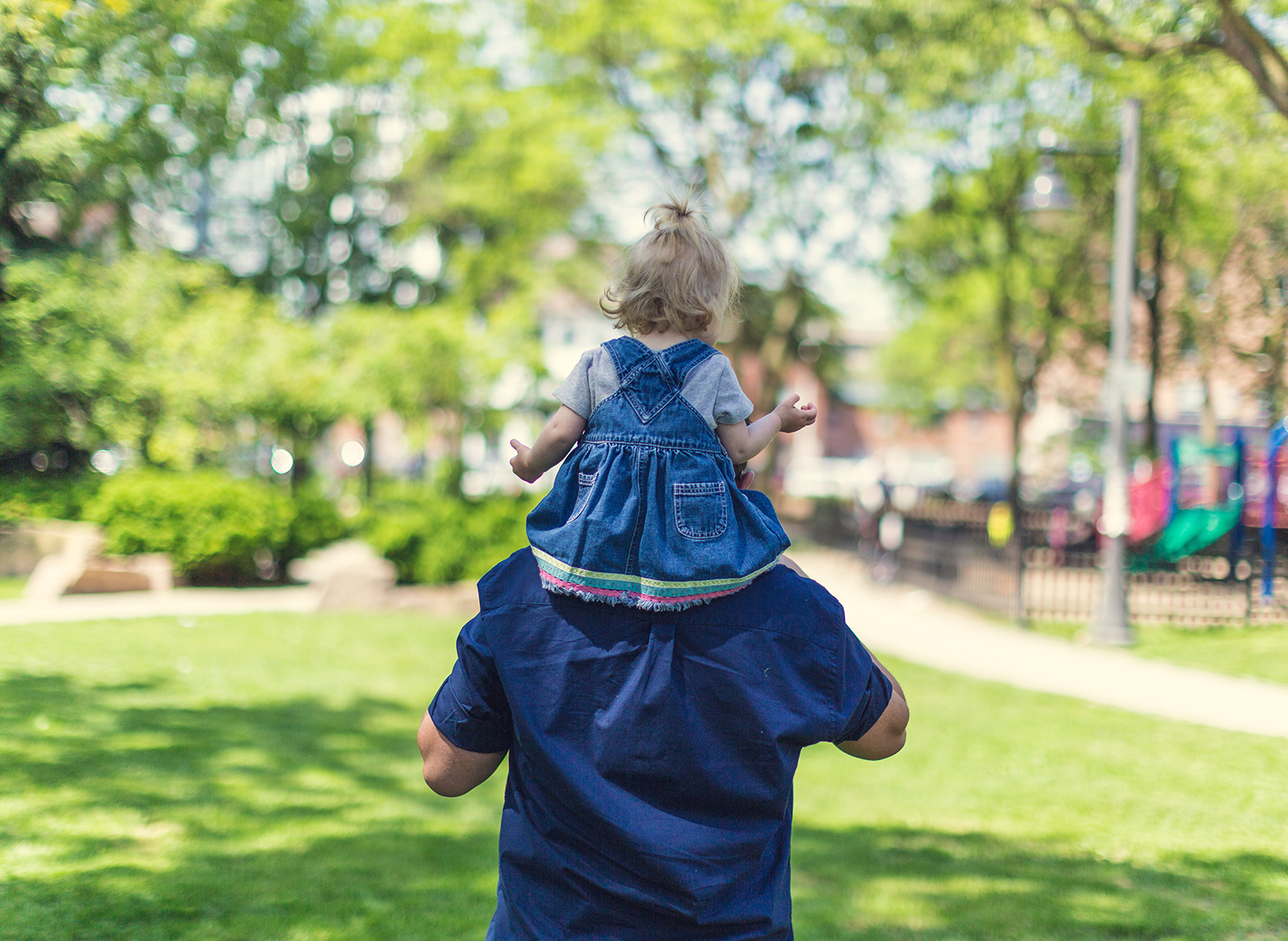 A LOOK INTO OUR COMMUNITY PARTNERSHIP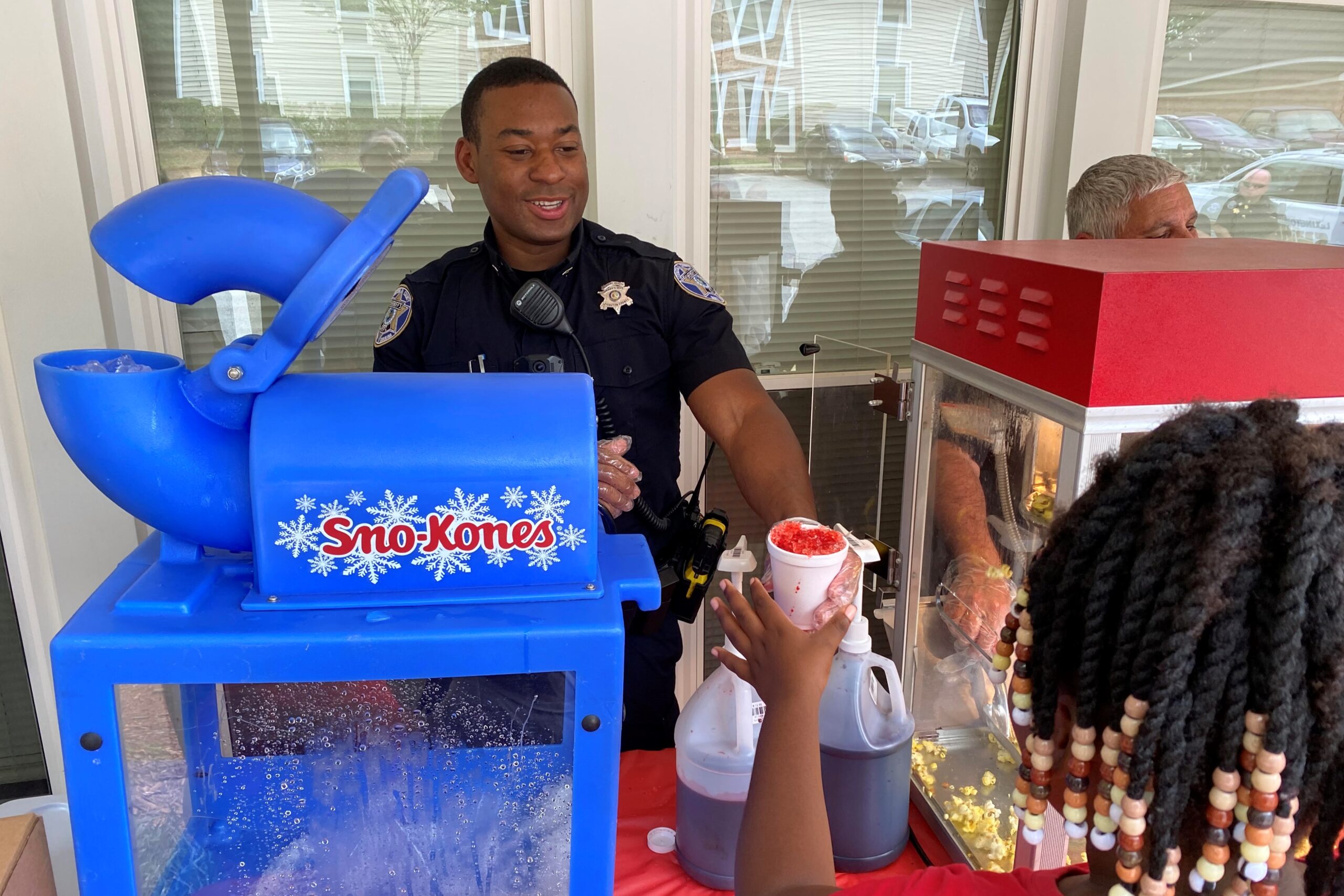 AFTER SCHOOL TREAT
A group of LCSD deputies stopped by a local apartment complex to serve the community up with some tasty treats and build new relationships. It made for a great after school surprise for the youngest members!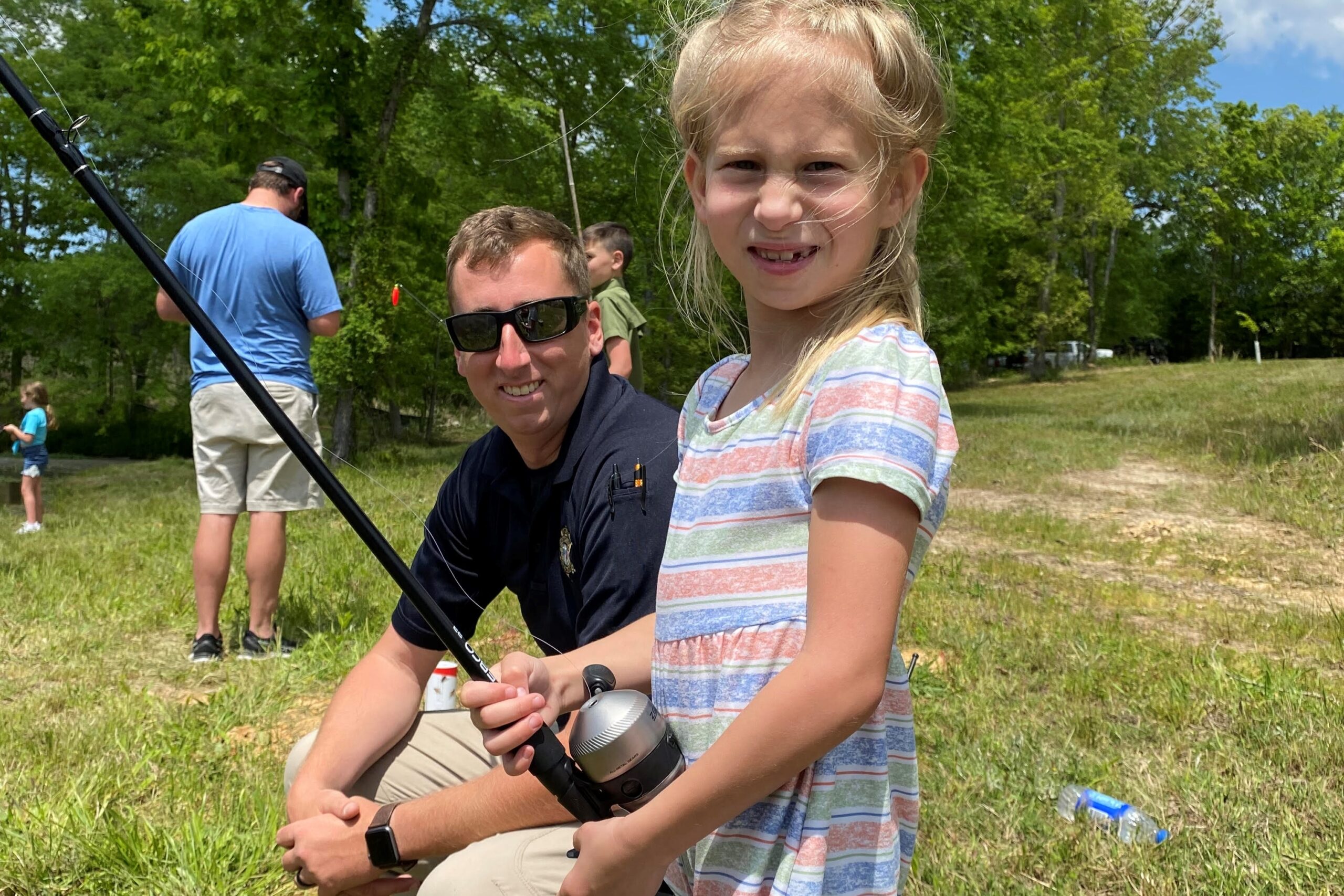 FISHING, FAMILY, AND FOOD
A number of local businesses and churches teamed up to give deputies and their families a chance to enjoy the great outdoors and learn more about fishing…all while enjoying some delicious food.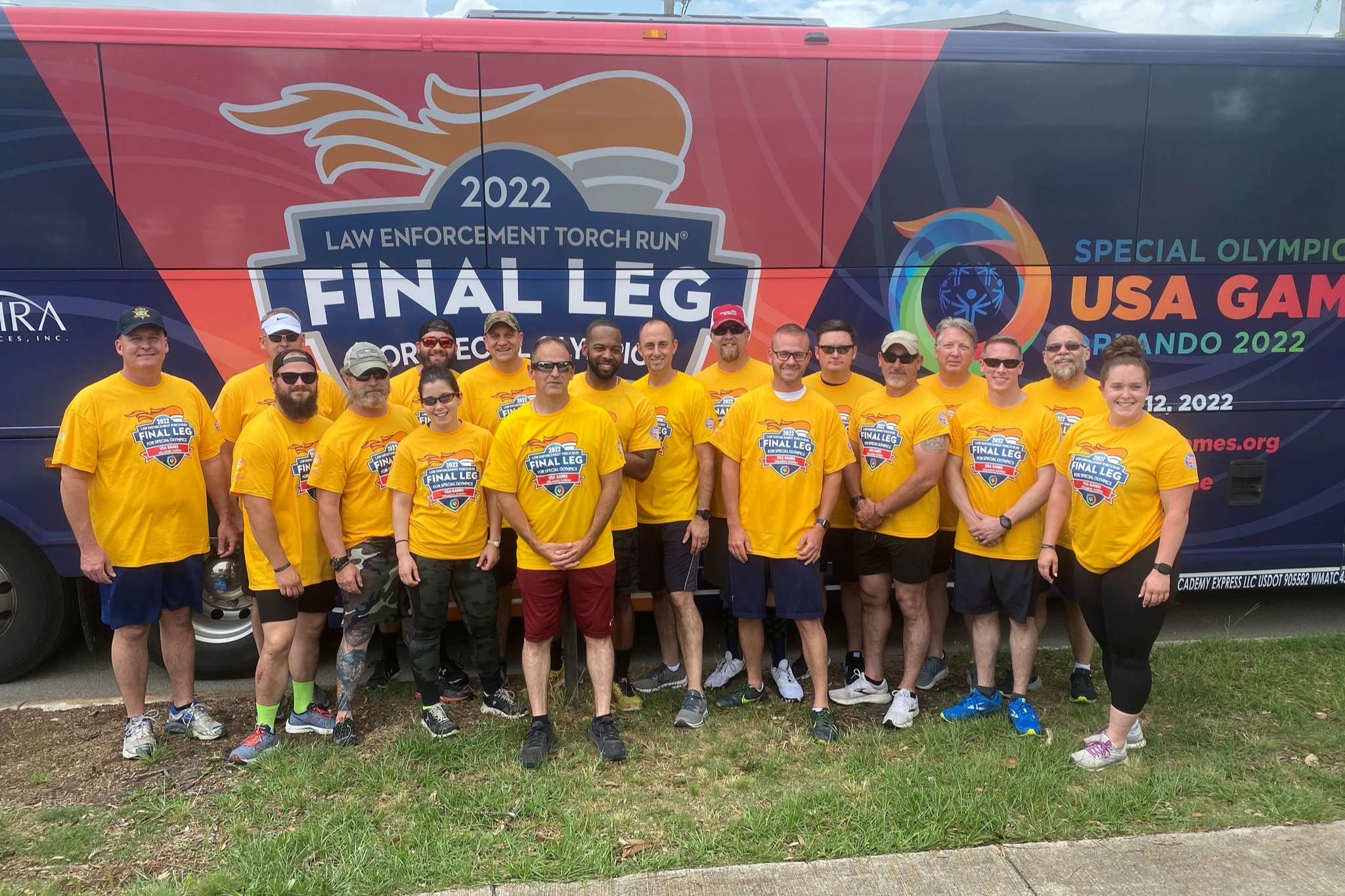 RUNNING FOR A CAUSE
Sheriff Koon and other LCSD deputies joined together to run in support of the South Carolina Law Enforcement Torch Run for Special Olympics and to help spread the message of acceptance and inclusion.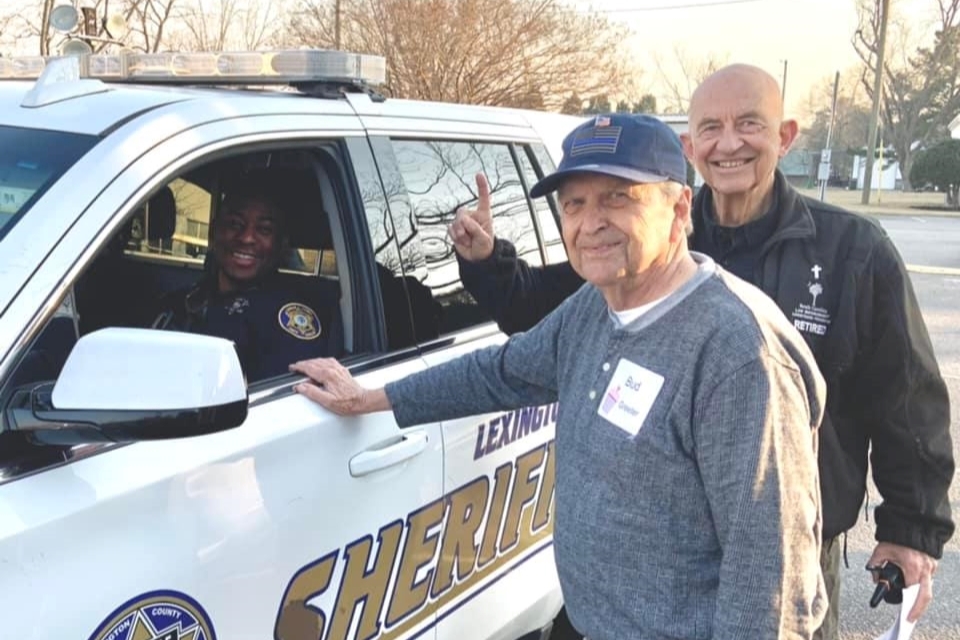 MEALS FOR HEROES
Volunteers from the First Baptist of Lexington rallied together to cook some home-cooked meals to show their support for the county's first responders. They even had a convenient drive-thru set up!