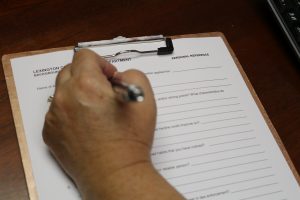 Once a psychologist recommends a candidate for the position for which they have applied, the Sheriff's Department Human Resources Staff will conduct profession and personal reference checks via telephone.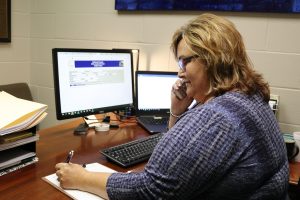 Notes:
Candidates are asked to provide a minimum of six references: three coworkers or ex-coworkers and three personal friends or neighbors.
Applicants are asked to make sure the numbers provided for each reference are good, working contact numbers.